2003-09-28 - 2003-09-28¶
Okay, I have been doing things, honestly! It's just been a bit of a mission with it being off the road.
Haven't driven the manta for about a month now, and I'm really missing taking it out for a blast.
I've put a Magnum fibreglass, sidemounted seat in. I made a much bigger job of it than I needed too, but I won't bore you with those details! ;)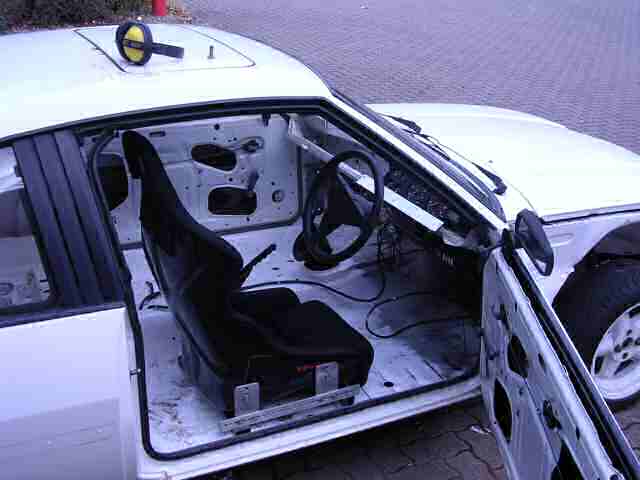 Also, continued removing the sound deadening and seam sealer from the chassis. These jobs seem to take forever, and when I post it looks like I haven't done anything! lol
At least it's all starting to come back together now, and it's almost ready for it's mot :)
Oh, I have now removed the berlinetta side stripe trims though ;)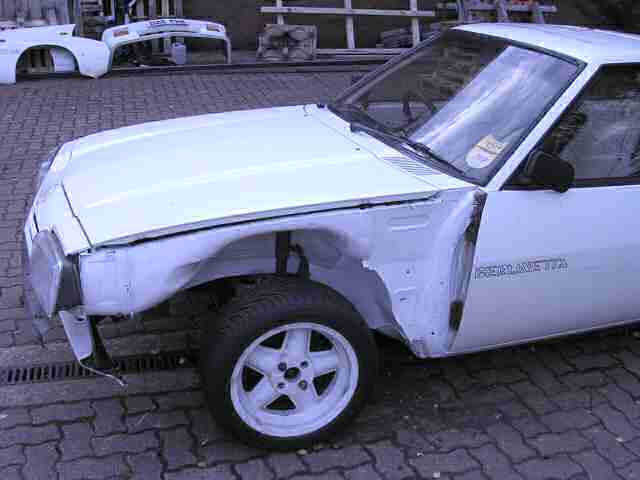 New total:
£375 - car £0 - suspension (Thank you Animal Smile ) £95 - Quaife Quick rack £140 - 195/50 toyos x 4 - https://www.blackcircles.com £100 - Second hand revolution wheels £50 - Bucket seat, including sub frames.
:( Unfortunately, the MR2 has zapped money frmo the manta funds as it needed a bit of TLC recently with a new rear wheel bearing, and new pads all round, and caliper service kits, ABS sensor, CV joint, etc, etc.. All of which should come on HPi from Toyota! lol
Ah well, time to get on...