2010-05-09 - 2010-05-09 Got the car rolling!!¶
Over the past couple of weeks, with a lot of help, the car finally hit the road and made it down to the rolling road for mapping. During mapping we discovered no diff oil seal, so had to fit one of them, then we blew a water hose, and then finally we blew the rear crank main seal which was a pain because it could be fixed. So the engine was only just into the actual mapping session when the seal failed.
Steve G and Steve P of Track and Road are angel's and never gave up, giving us all the room we needed to fix the various problems we had and they never gave up, but in the end there was no way we could fix the crank oil seal on the rollers! So it will need to be fixed and then we can go back. At least now it can be fixed and made reliable by getting it up to temperature and setting the oil pressure properly, etc.
It was a very exciting day at the rollers, although also very tiring! There were quite a few photos taken over the last bit of the build + getting it to the rollers, so I'll let the photos do the talking:
V6 Build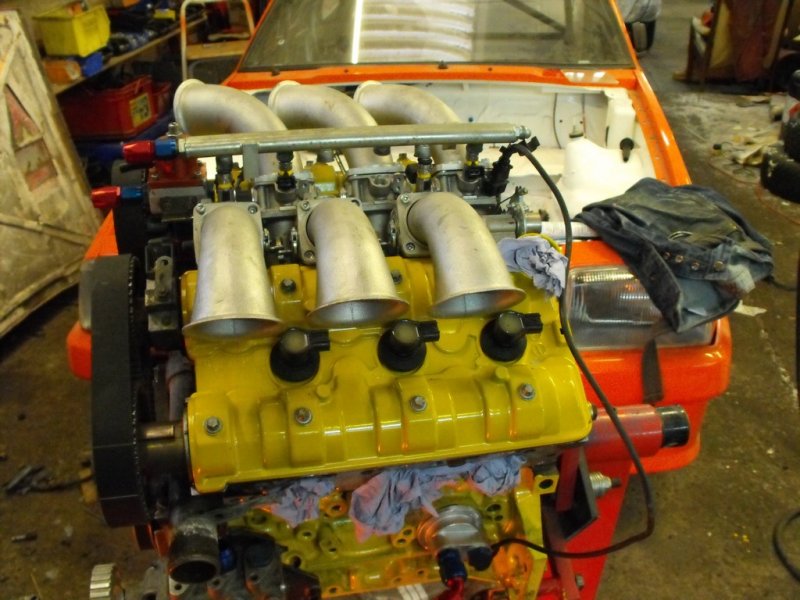 Manta Build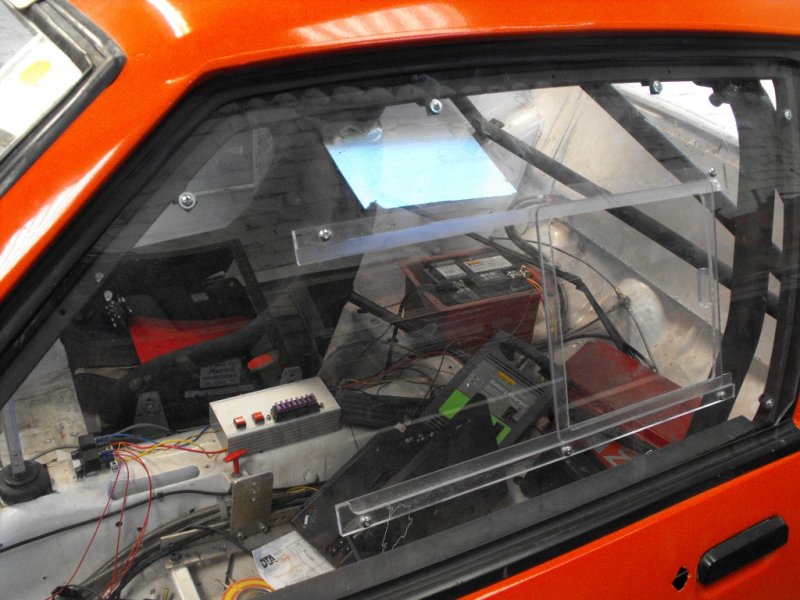 A very happy Brian! :D