2012-11-25 - The finishing touches¶
Just doing some finishing touches to the Manta before I can take it for a test drive now. Need to get some coolant as I forgot to pick any up before the weekend! The prop and the exhaust are now back on - the battery is on charge.
I thought I best do something though, so I fitted some brake ducts that I've had lying around for an age! They came out alright. I'm not entirely sure they're really needed, but I have the discs shielded with an air duct inlet so I might as well at least fit them!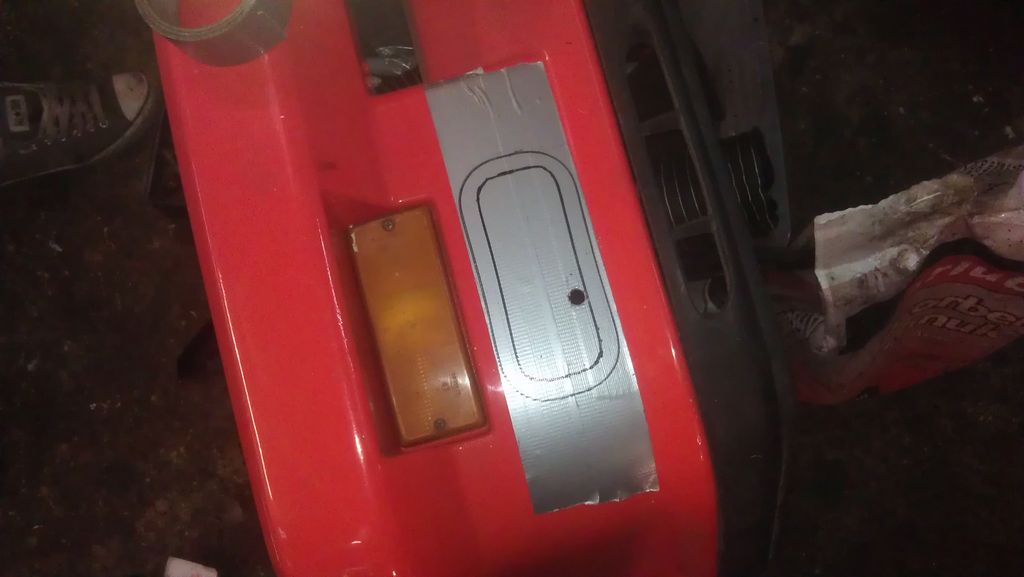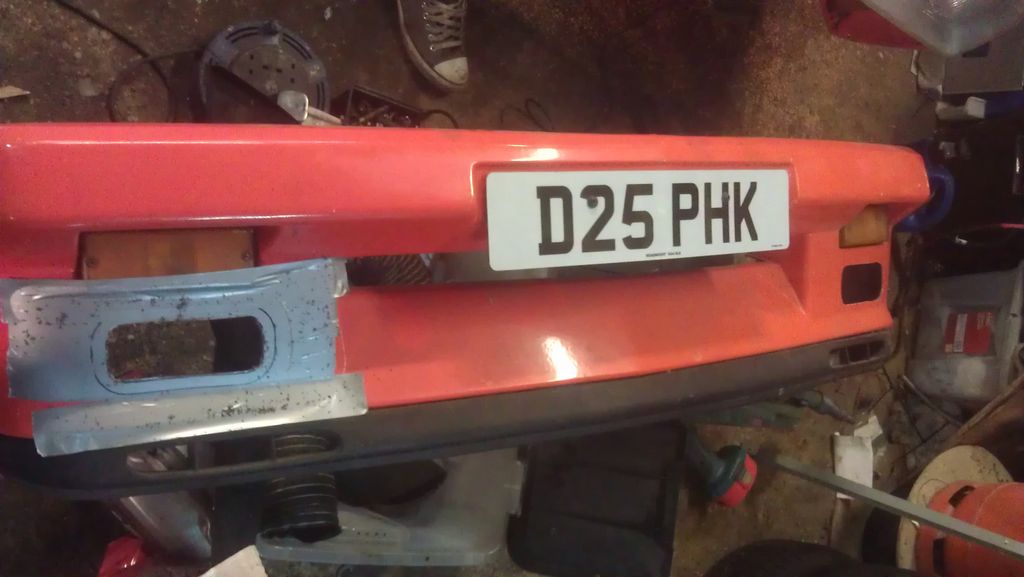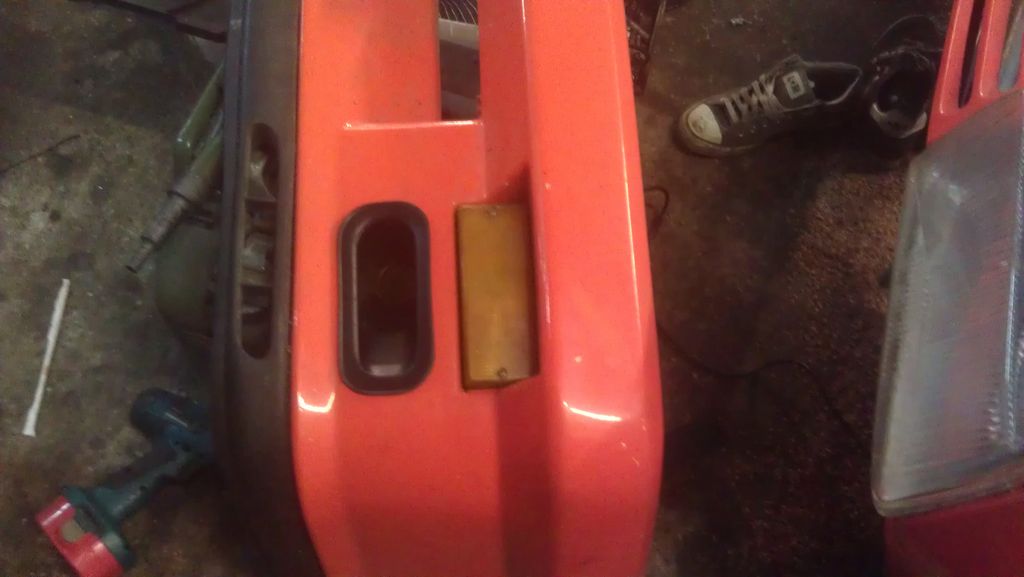 So nearly there! Next time I'm up I can get it all up and running again. Need to get the dash connected again and I need to make a cowling for the dash too - I have one designed, just need to make the thing! Then after it's on the road I need to get the front ARB finished. Will be good to get it that done! I've yet to drive it with a front AND rear anti-roll bar!